Excellence in Customer Service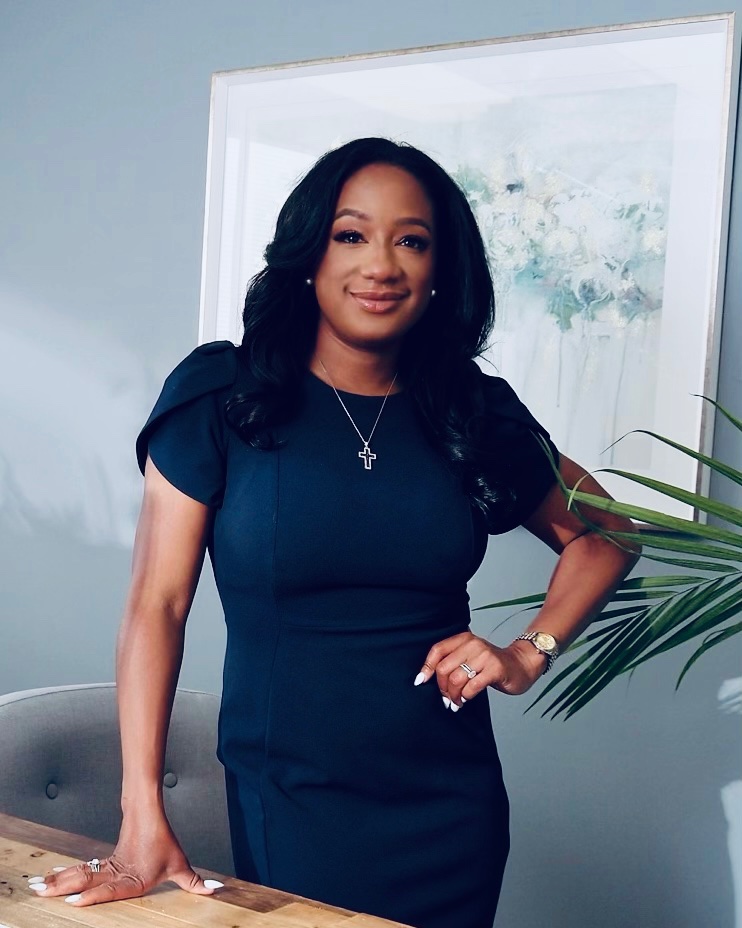 After law school, I clerked for the Honorable J. Antonio DelCampo in the State Court of DeKalb County. While there, Judge DelCampo was not reversed on any of his decisions. Beginning in 2004, I litigated with Gray, Rust, St. Amand, Moffett & Brieske, concentrating primarily on wrongful death and catastrophic injury cases arising from construction and products liability litigation. I also worked on public sector matters, defending cities and counties from various claims.
In 2010, I had the privilege to open Albury & Hawkins, LLC with my esteemed partner and dedicated friend, Melissa Hawkins. We focused on both personal injury and family law cases. We understood that, as with most legal matters, these two specific areas of law provided for some of the most troubling and difficult times of our clients' lives.
After 10 years of serving the community with my partner, I decided to practice exclusively personal injury, and opened Albury Law Group.  Here, I take every opportunity to counsel with clients on both the legal and practical ramifications of their case decisions.  Importantly, I believe that the law is a service industry and that the client is ultimately the "boss." Indeed, I consider it an honor and a challenge to meet and exceed the expectations of my clients, my colleagues, and the court.
I have a sincere reverence for the law, how it is created, and how it continues to develop. I feel blessed that I am able to exercise my passion for research and writing while both helping people and earning a living to contribute to the well-being of my family and my community.
I enjoy spending time with my family, attending church, fitness, distance running, and jigsaw puzzles.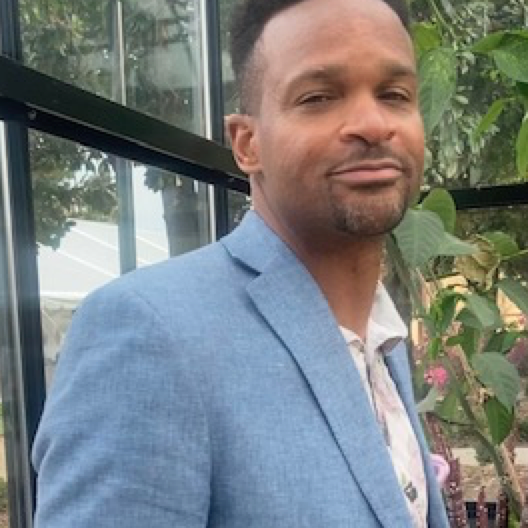 Robert Albury, Jr.
After earning his Bachelors of Art Degree while playing football at East Tennessee State University, Robert eventually worked for Fox Sports South in its programming department.  After twenty years in television, Robert became the firm manager for Albury Law Group, LLC.  Here, he handles human resources, accounts payable and marketing.  Robert's corporate experience is invaluable as he continues to utilize his skills to bring excellence to the firm.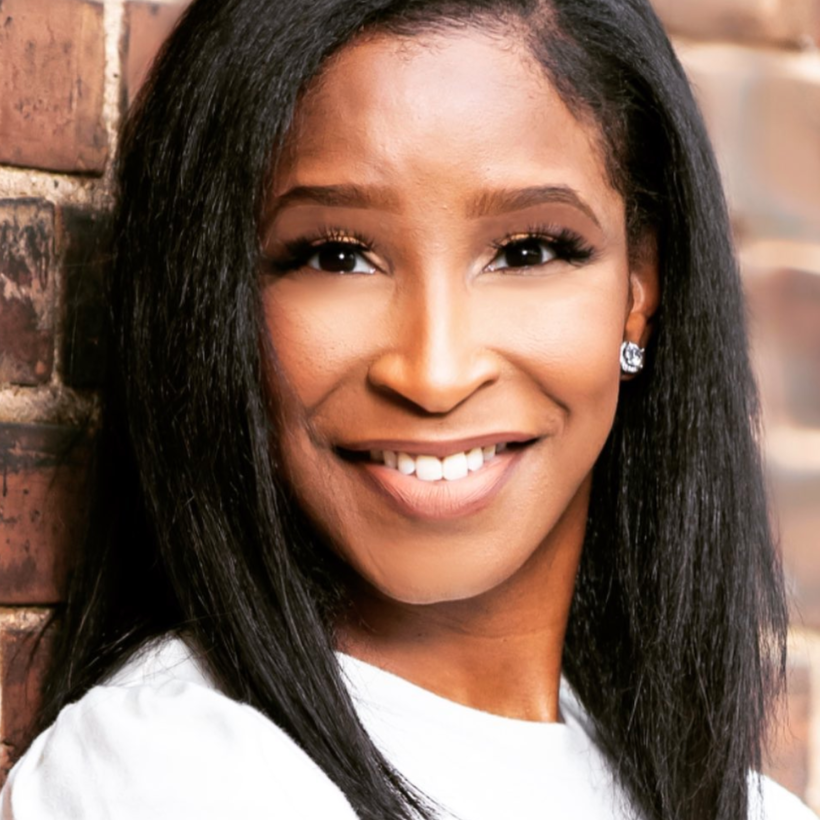 Jatrean Sanders
Jatrean Marie Sanders is an attorney with 13-years of leadership in the legal profession.  A native of Mobile, Alabama, Jatrean attended Spelman College, a Historically Black College for women. While at Spelman, Jatrean was initiated into Alpha Kappa Alpha Sorority, Incorporated, and graduated magna cum laude with a degree in Political Science with a Pre-Law concentration. Jatrean continued her education at the University of Tennessee College of Law in Knoxville, Tennessee where she competed on the College of Law's National Trial Team and served as the Moot Court Board Vice-Chair. She also received the Moot Court Board Special Service Award and the Julian Blackshear Jr. Outstanding Student Award, and was inducted in the Order of Barristers. Jatrean graduated with honors and obtained her Juris Doctorate in 2009.
Upon graduating from law school, Jatrean obtained her license to practice law in both Georgia and Tennessee. For the first seven-years of her legal career, she practiced as a civil litigation defense attorney. In 2017, Jatrean served as a Legal Aide for the Georgia State Legislature's Senate Judiciary Committee. Later that year, she worked as a Senior Staff Attorney in Fulton County Superior Court where she oversaw felony criminal cases, civil cases and cases seeking appellate review of orders entered by courts of limited jurisdiction.   
In 2021, after completing her four-year tenure with the Fulton County Superior Court, Jatrean wrote and published her first children's book, Today Was Not the Same.  In the Fall of 2022, Today Was Not the Same received the 2022 Jerry Pinkney Children's Book Award in the Social Commentary/Justice category.  In addition to being an author, Jatrean continues to practice law.  Once a civil defense attorney, she now represents the interest of plaintiffs throughout Georgia in an Of Counsel role at Albury Law Group.
After being elected in 2022 to serve as the organization's 58th President,  Jatrean currently serves as the Immediate Past-President of the Gate City Bar Association, the oldest Black Bar Association for lawyers in the State of Georgia.  Most recently, she received the Brandes S. G. Ash/Toya Carmichael Award from the National Bar Association's Young Lawyers Division for exhibiting exceptional leadership during her tenure as President. Jatrean was also recognized by the National Bar Association's Young Lawyers Division as a 2022 Power 100 Honoree, which nationally honors the achievements and service of outstanding young professionals in law, politics, government, and business.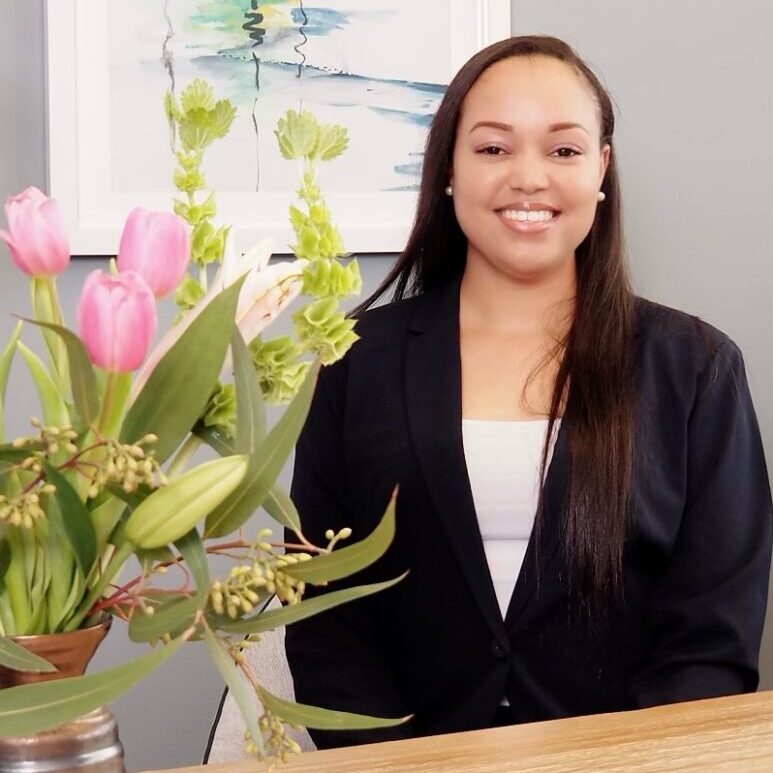 Natasha Newman
Natasha Newman graduated from the University of Washington in 2014 with a Bachelor's Degree in Communications. She then received her paralegal certification from Huston-Tillotson University in Austin, Texas. She grew up all over the world as her parent's served in the United States Army.  
Natasha enjoys working as a personal injury paralegal because she is able to help people in difficult situations. She takes great pleasure in fighting for her clients and is diligent with guiding those who have been injured through no fault of their own. She has learned throughout her experience that it takes someone who cares and who is detail-oriented to get the best results for our clients.
Outside of the office, Natasha enjoys spending quality time with her family and friends. She is a wife and mother of two children and loves finding new restaurants and parks throughout Atlanta.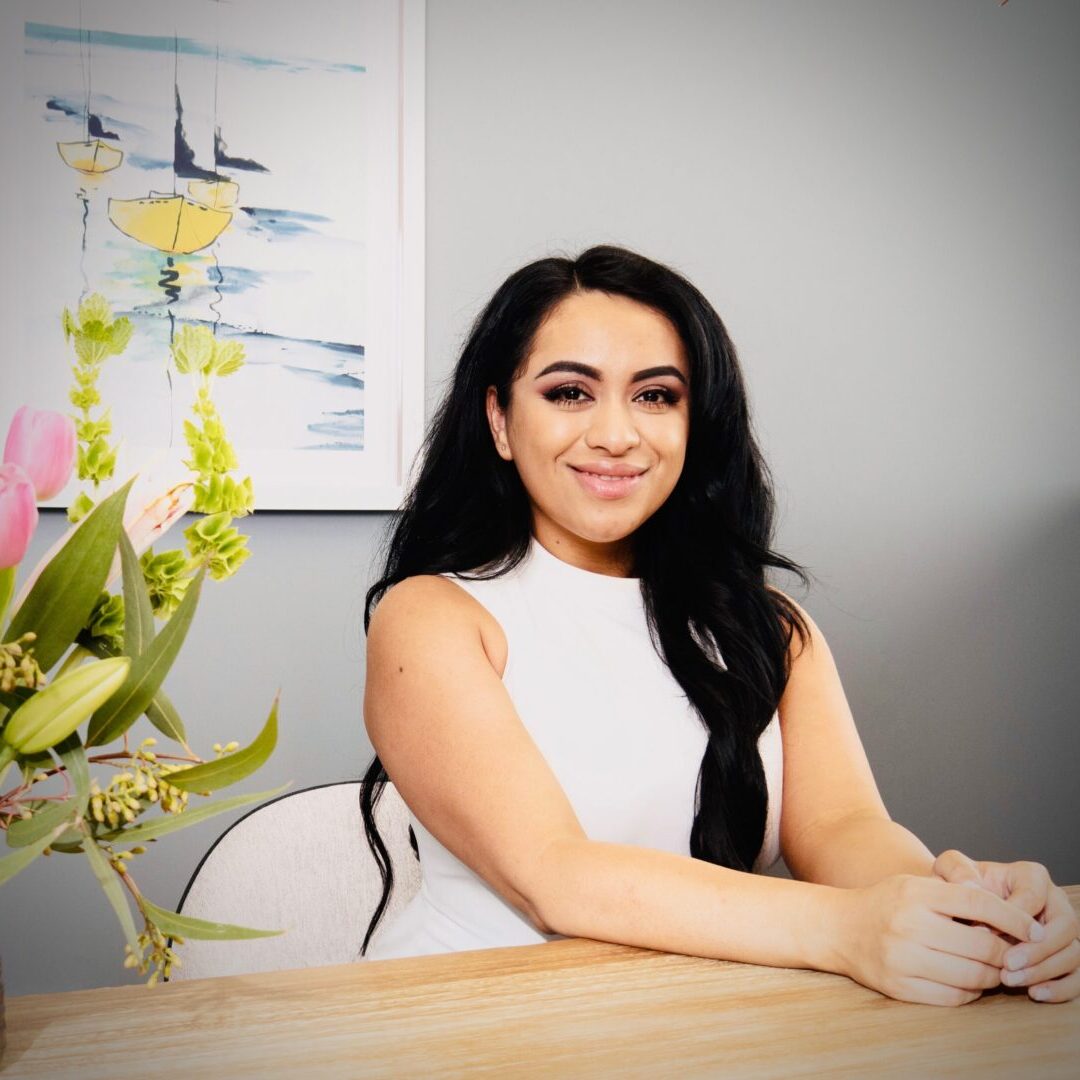 Cindy Hernandez attended Kennesaw State and brings over 10 years of experience to Albury Law Group.  She has been a loyal member of the team since 2018 and thrives in her position as a bilingual paralegal, exhibiting great people skills and an incredible work ethic.  Cindy manages all aspects of intake, including initial consultations, correspondence with insurance companies, detailed calendaring, document management, and medical records requests.  With a penchant for organization, Cindy ensures every necessary element is included in each client's file, ultimately leading to expedited results for our clients.
In her personal time, Cindy enjoys spending time with her husband and son.  Exercising and cooking are her favorite hobbies.