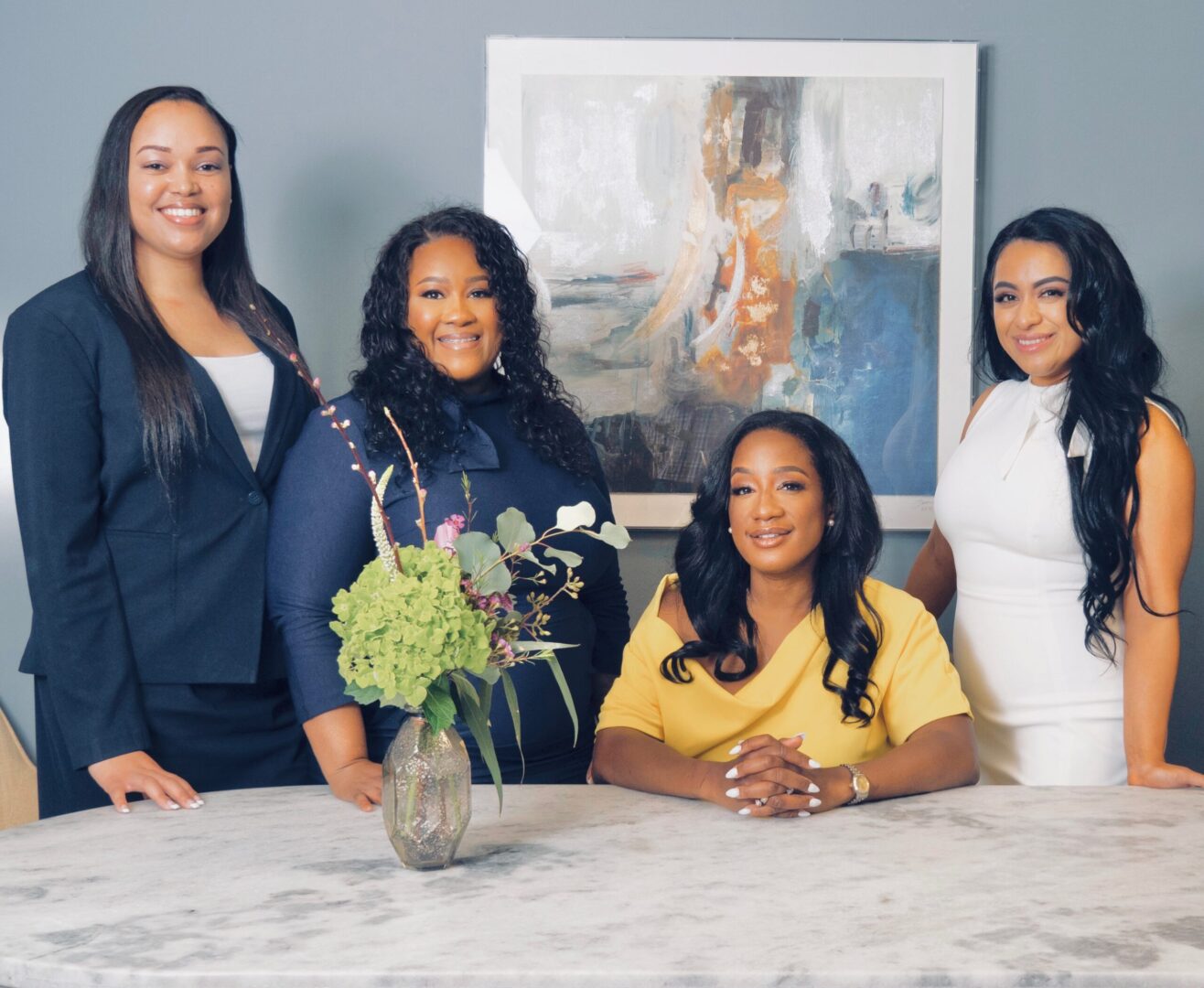 Atlanta's Reliable and Trusted Personal Injury Law Firm
Accidents and other injuries can happen at any time. When they do, it is important to be able to call someone you can trust. Our sincere desire is that upon meeting us, you will trust that we genuinely have your best interests in mind.  While your case may be difficult, your process does not have to be when you put it in our skilled hands.  It is our goal to inform you of what to expect when dealing with an injury and pursuing justice for yourself or your family.
Although we cannot guarantee any specific results, we can guarantee that we will work hard for you for what is fair.  We utilize our years of experience to counsel you on when you should likely settle and when you should allow us to fight for you, while encouraging you to make the final decision.  We remain grateful for the privilege to work for our clients, and we continuously communicate with them through every step of the process.  Albury Law Group provides the requisite knowledge and compassion to resolve your personal injury matter. 
Albury Law Group's Advantages
Albury Law Group is a boutique personal injury firm that specifically only selects and engages with the clients who we believe we can assist.  Each client is given detailed personal service, with access to all staff. We are personal and enjoy working for our clients, remembering that practicing law is a privilege.  We understand that while we handle personal injury matters every day as a part of our purpose, our honored clients will have questions that arise, and it is our joy to be sure to answer them.  After 18 years of experience, we have learned that open communication and reasonable expectations are key to a satisfactory result. 
Through these, we can ensure that our team communicates well with you to get all the information needed for a positive result on your case.